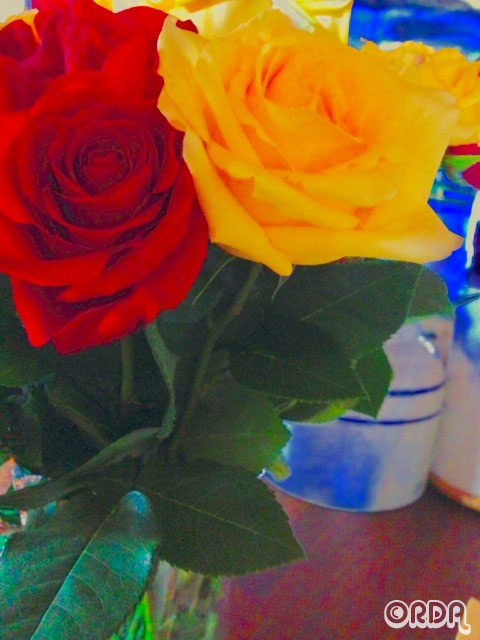 Yellow roses symbolise joy, warmth ,friendship ,welcome and caring , red roses ,love ... very appropriate for this website
Veronica LAKings
---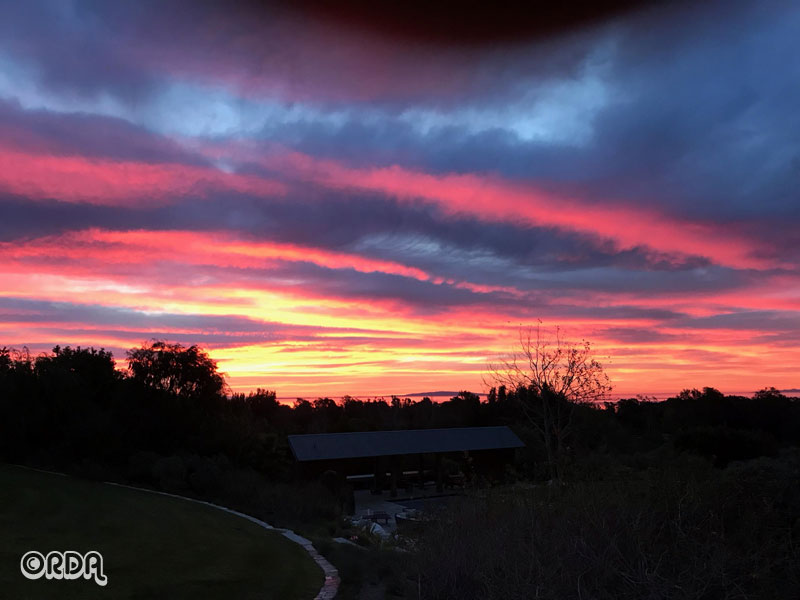 The sound of colors : a journey of the imagination .
Veronica LAKings
---
Posts: 17
Joined: Thu Nov 30, 2017 9:24 am
Location: Spain
What a beautiful sky,wonderful photo.
Laugh,Love and be a little crazy.
---
What a fantastic pics again from the Louvre and the airplane and not to forget the earlier pics of the sky.. Thanks for the updates Rick and Kate and I just loooove the incoming messages about Paris
Seems it has been a wonderfull weekend.
Lots of love,
Lies
---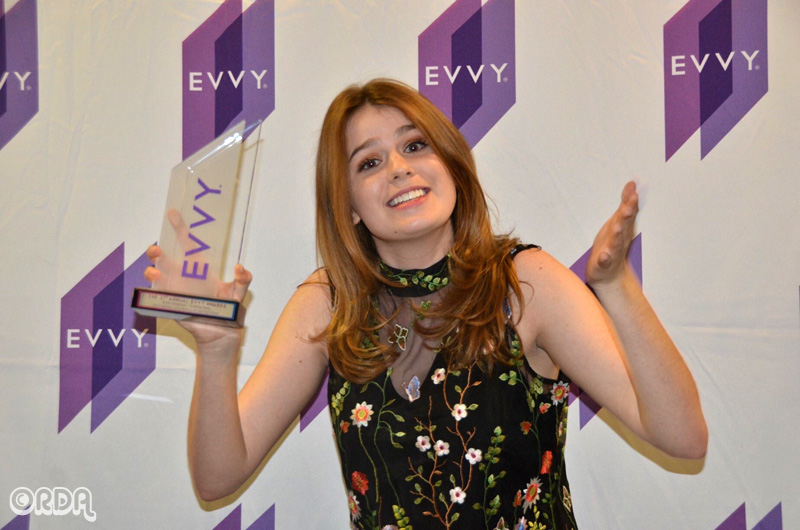 1) And the EVVY goes to ...Wylie Anderson !!!!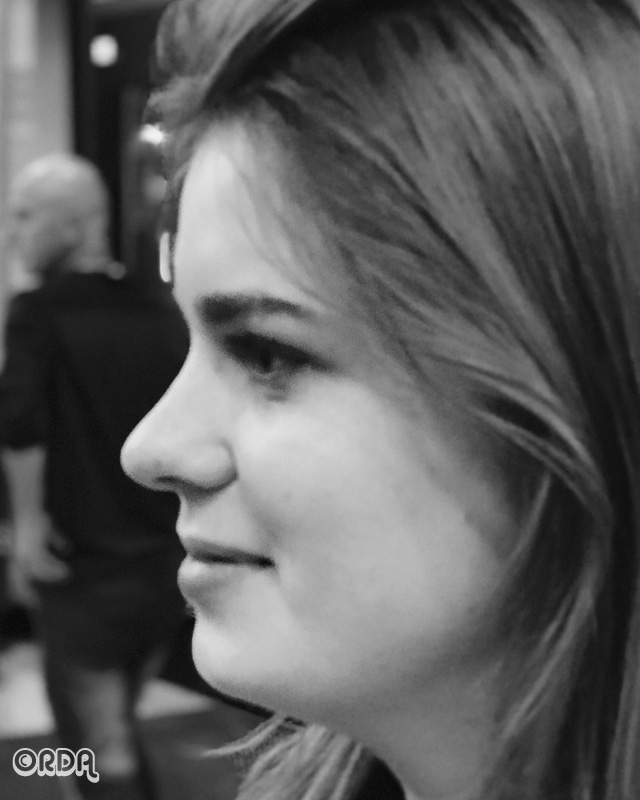 2) Westbound .
(Sorry I don't quite understand
, are these hands and torn jeans Wylie's ? In that case ...)
3) Tender slice of life with Andy after the limelight .There's no place like home...

Veronica LAKings
---
Congrats to a proud dad with a fantastic daughter!!!!!
Lots of love,
Lies
---
Pardon my ignorance, but what is an evvy award? That can't be Wylie, makes me feel so old!
---
Posts: 9302
Joined: Fri Apr 04, 2014 10:03 pm
Location: Southeastern USA
You can read about it all in the Notes from Rick at the beginning of this website....but here is much of what it says there:

On May 11th, before leaving Emerson College for the summer, Wylie had attended the 37th Annual EVVY Awards, a student-run awards program recognizing the outstanding work of Emerson students in the performing arts. For her work that year, Wylie was recognized with an award for Outstanding Lead Female Actor for the Stage for her performance in "Surprise Party."


And, yes, that is Wylie! She is a beautiful young lady.
B
---
Thanks for explaining!Glad Wylie is doing so well.
---
( August 3 )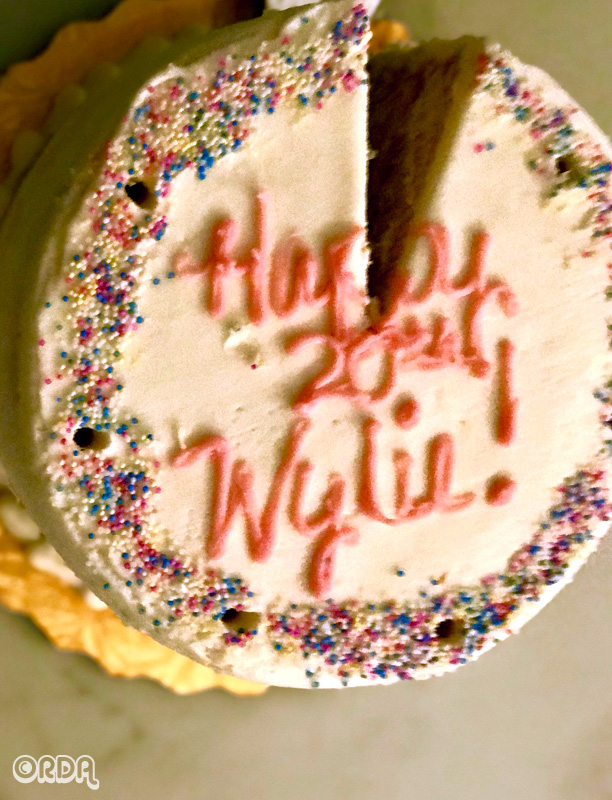 Where has the slice gone ??? Any idea ?
Jack and Rick are like two peas in a pod
Veronica LAKings
---