I'm here for Kate and Richard,and for all the people around here..
Lots of love,
Lies
---
frenchwriter wrote: Me too, on FB, I seen a person who called her page : RDA (with subtitle : actor, director ) with pictures... Perhaps she was the same person you are telling. And I wrote a message on her wall... (with two other people) to explain that was forbidden to doing that. If she known very well Richard, if she loved him, she would never have done this!

So, we all agree here to respect the privacy to Richard and his kindness for us : As "wild loyalists" we are, let us pledge to not share selfies Richard offers us on this site. And don't forget to quote (and to give the link)

http://rdanderson.com

if we share images or content of this website that Kate has built for over twenty years.

Thank to all messages and all thoughts...
Maybe she's the same, but she had more than one FB-page. She has also been admin from the Stargate Fan page, I'm admin now myself. Even there we fighted about copyright problems and after that she left the group and the main admin hired me for admin work.
Your recommendation to the "wild loyalists" is very welcome, I appreciate that and promise to stand for it.
Lies, I love your post. It describes everything in a lovely way. Thank you
"No matter how hard the past,
you can always begin again."
(Buddha)
---
Posts: 689
Joined: Wed Nov 26, 2014 11:17 am
Location: Southeastern of France
Contact:
Annelies wrote:

I'm here for Kate and Richard,and for all the people around here..
Wonderful Annelies !!! I love it <3
---
Posts: 231
Joined: Mon Aug 03, 2015 2:26 pm
Location: France
Annelies wrote:

I'm here for Kate and Richard,and for all the people around here..
100% agree with you
Here is the best place to talk about Richard Dean Anderson and other topics. Thank you for your fabulous work Kate.
As I have already told the 28/10/2015 and 02/11/2015 : No Facebook or Twitter for me. TV news are so much a display of problems of social networks that makes me more afraid than willing.
I feel good here with people I like.
Thanks Kate and Richard Dean Anderson.
Thank you to all of you.
---
Glad you all liked the quote, thanks!!
Lots of love,
Lies
---
just read a article about RDA at site of Shownews, program here, posted april 5th, didn't notice it earlier........ "MacGyver isn't the man he supposed to be anymore, makes a living out of visiting cons.."
Old pic with it..
made me mad..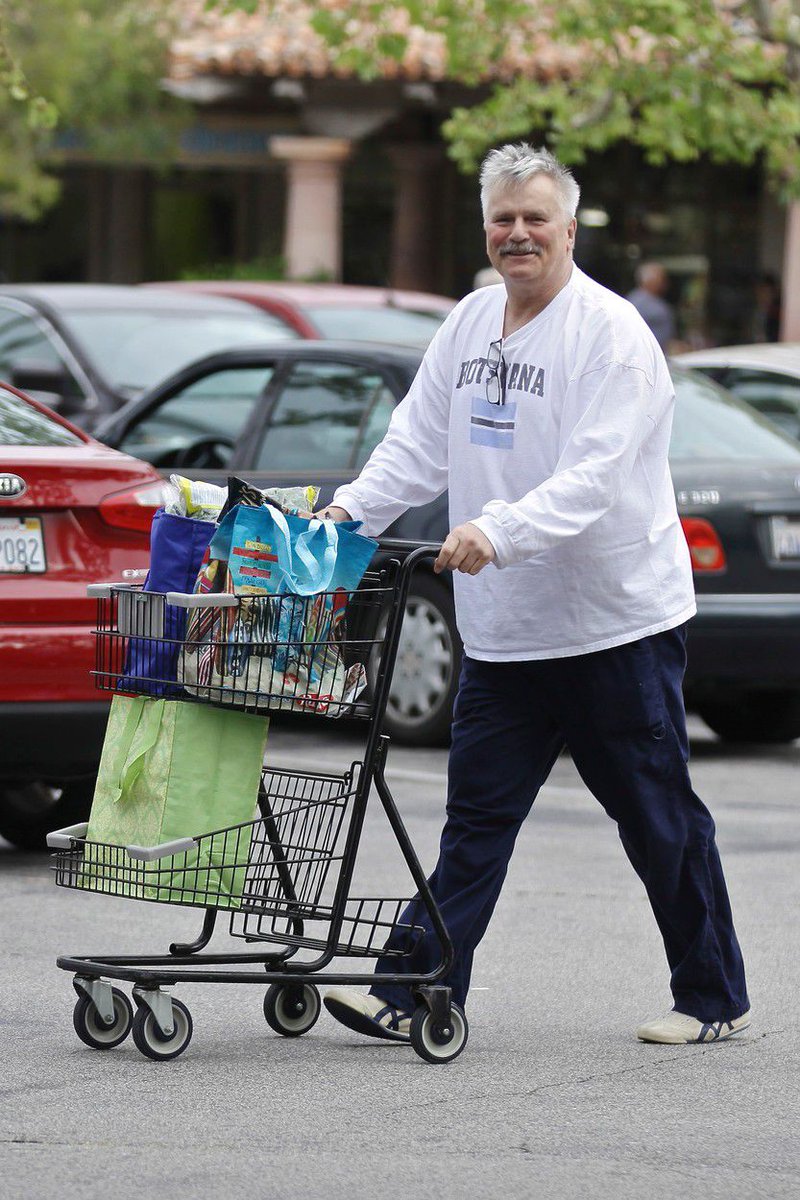 Mentioned that he puts some of his energy in visiting cons and fans indeed, that the money goes to charity and that they forget to mention he does a LOT for charity mentioned Sea Shepherd, known here, and other charities wich he visits each year, or when he is able to, that the man is still a role model for me and a lot of people, that they first need to collect an actual photgraph and better info before they pronounce news anywhere..left Wylie out of it on purpose....apped it also,they should now it by now
Lots of love,
Lies
---
Typical!! Those scribbler never do good research. They take the first pic they find and wrote their sorry lines beneath it.
Never a good advice to beleive the magazines.
"No matter how hard the past,
you can always begin again."
(Buddha)
---