Hello lovely people
!
I'm so sorry for the delay
....
I was packing, because i'm HOME
!! Between my family, friends and neighbourhood i'm really happy and at the same time i don't know which way to turn
!
I'm soooo lucky, today in France it's Mother's Day, so it's truly GREAT to be home
!
Tomorrow morning I'll go back to my second home (the hospital)
, but before i'll let you try to find out this new mysterious pic
... There's already a hidding hint in my "reply"
Have fun my friends !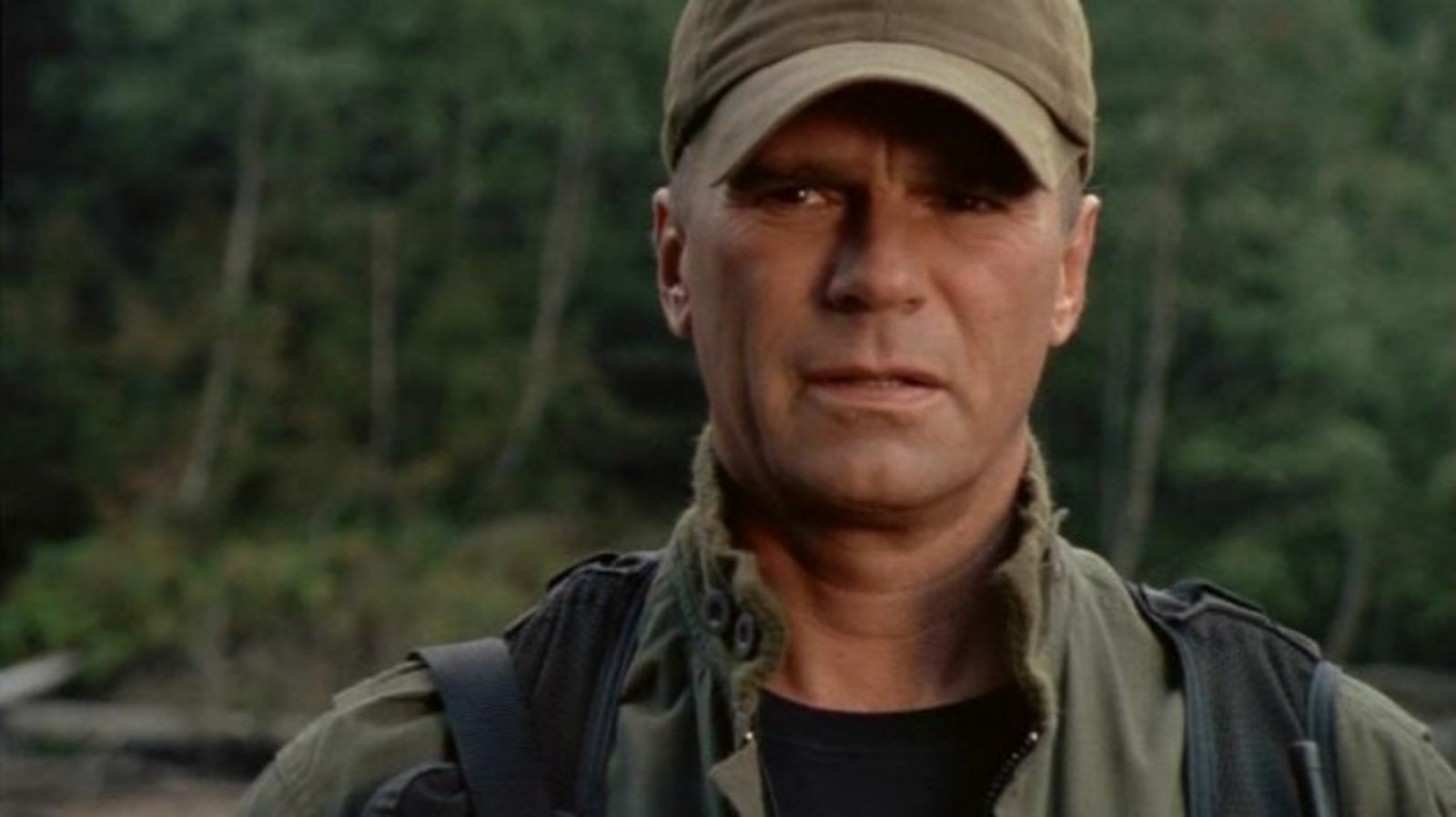 Take good care of you lovely people
!
Bye for now.
Calypso.