Hello lovely people
!
Apparently my date of birth has changed... Considering the multitude of gifts i'm only beginning to discover, to appreciate and to savour : i'm certain today's my new birthday
!
It's started with JackGywer's feedback wich is with no contest an absolute gem, even now i can't look at it without laughing heartily
! Thank you so much J.K, because of you i've added to my diet 2 bananas per day !
Stay tuned my friends, soon there'll be a new video on line : a wrestling match between my new friend Gorilla and me. He should start training right now because he doesn't stand a chance... I can feel the BANANA'S POWER already
!!!
After this first delicious present, i noticed (and i'm sure you did too
) that "🧚‍♀️Fairy Kate🧚‍♀️" has made discreetly (as usual
), a lot of recent updates regarding our very loved and most important human being/actor/Dogs Whisperer
! Thank you very much "🧚‍♀️Fairy Kate🧚‍♀️", without doubt today's my new birthday !
Having received so many gifts, i was thinking that this birthday was one of the best i have ever had
, then i saw Beata's video... It was the icing on my cake
!
Beautiful photos and clips, amazing how you really managed to choose the perfect music Beata
, it gives your video moment of great intensity
! You've made an outstanding video clip ! Very well done, what a good job !
Thank you so much Beata for sharing this new present with us
!
And to finish this unbelievable day, i'm discovering that i've made the right guess at finding bftlovesRDA's last screenshot ! I LOVE this pic 🤩, yes...i am repeating myself...and yes, i'm doing it on purpose
I LOVE this pic !!!
So, i did win... but this time i've truly found the right answer by sheer luck
...
Before asking a nice nurse to bring me back a lottery ticket
, i wish you all a very happy guessing with this new pic
!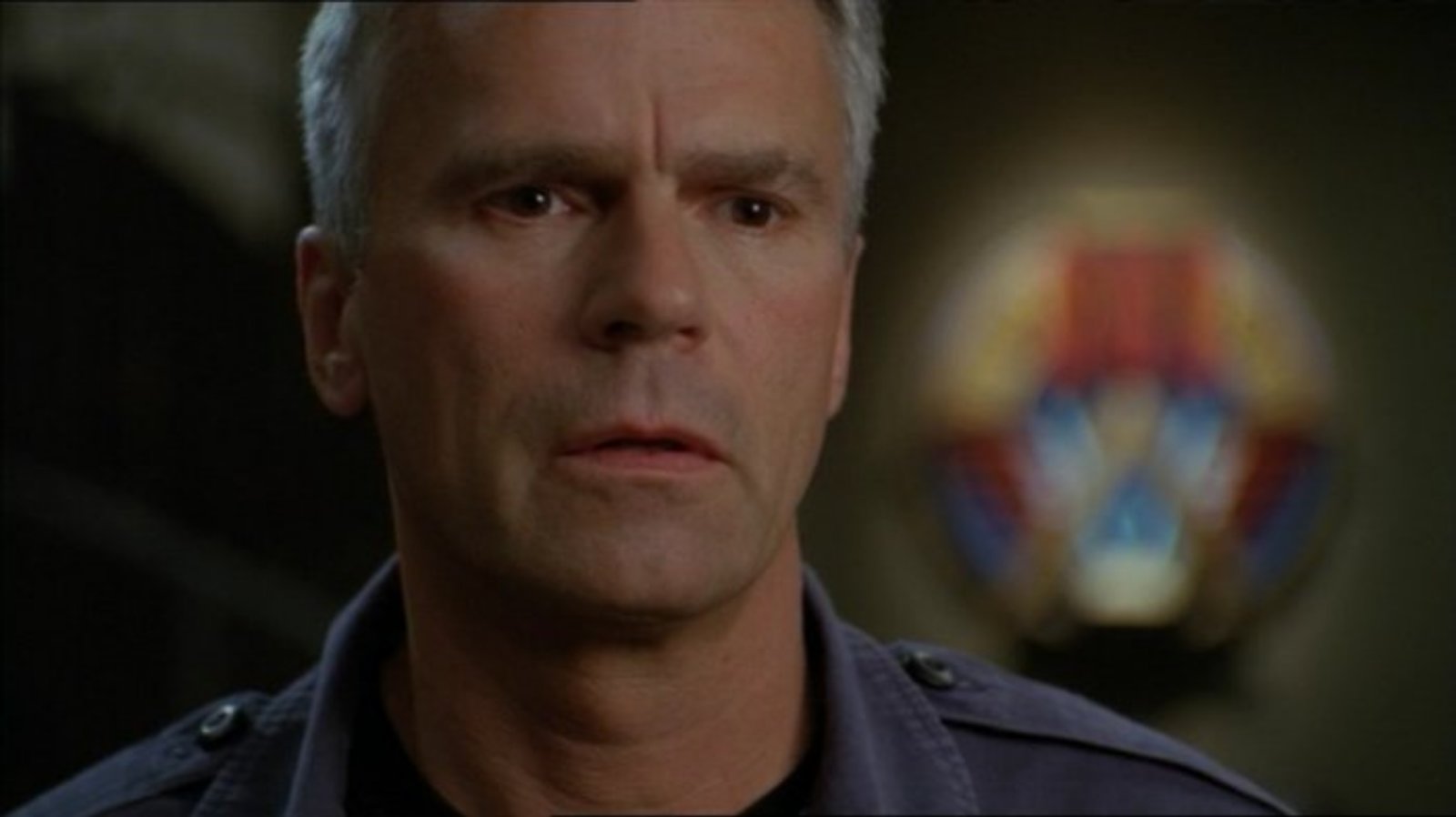 Now i'm afraid to close my eyes to discover finally that this whole day was only a dream. Blink...Blink...Blink...Blink,blink,blink...blink...
No...not a dream !!!
HIP HIP HURRAH !!! 🤩
🤩 YIPPEE !!!
What a day ! Take good care of you lovely people and don't forget :
"...The proper function of man is to live, not to exist..." Jack London.
Bye for now my friends
!
Calypso.