Hi my dear Friends !
I can't find the words to express how i missed you
... These last ten days or so were very intense and kept me truly busy, but believe me it was worth it
!
At last i went for my first "sortie" with my unit the white task force : nurses, doctors, physiotherapists,OTs...
It was so COOL
✌
, and i even made a huge discovery : a magic tricky corridor ! The more i was moving on the longer this one became
One small step for Calypso
!
Actually i'm pretty sure Frankenstein's got something to do with it, some kind of revenge ?
Ho ! I did keep the best new for the end...
After days of investigations, constant surveillance and many protective missions for "our children" : Frankenstein left on Friday
! Okay... we've got nothing to do with her departure
... We found out that she was a trainee ! Well, spank me rosy.
Yesterday her vocational training course in Oncology ended for good ! ✌
Now i going to be reasonable, i'm going to try to sleep
while some of you in a Galaxy far far away are going to try to find the right answer
!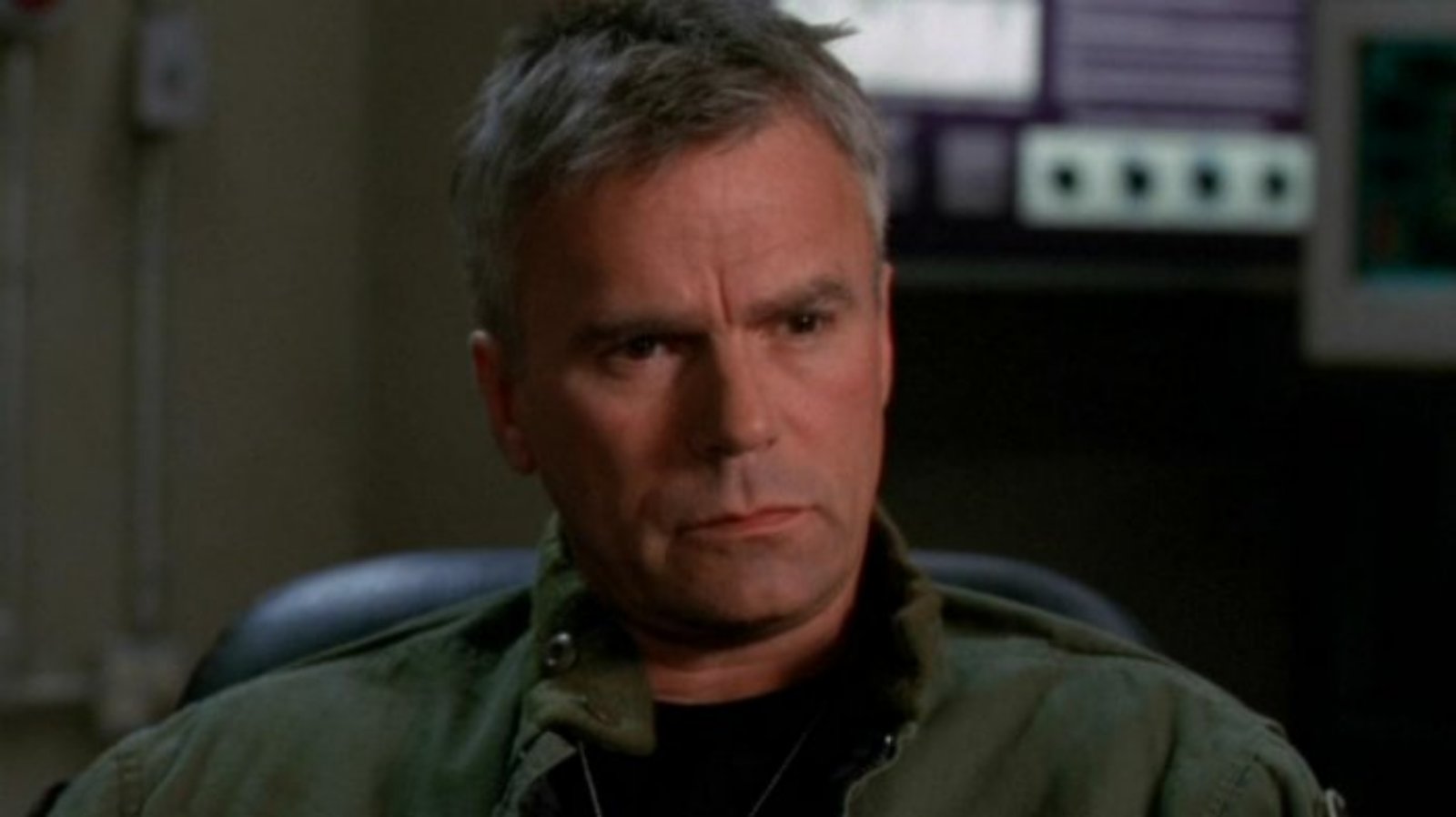 Good luck everybody !
Take good care of you, bye for now my friends
Calypso.