---
Posts: 10742
Joined: Fri Apr 04, 2014 10:03 pm
Location: Southeastern USA
Great smiling photos, Jirel - thank you. A happy start to Sunday!
B
---

Yes, it's the most beautiful smile on Earth but take a look at his eyes, they emanate so much warmth and affection! O.K. he's an actor and a very good one, but this look always goes directly to my heart.

Thanks for this pic, Jirel!
"No matter how hard the past,
you can always begin again."
(Buddha)
---

---
---
All beautiful photos
I have trouble going past anything that has him having anything to do with hockey for some reason, so besides the other one that was posted on the first page this is my favourite I think. Oh I hope this passes as a smile
Ebi
---
I swear, this man does not age! Sure, he may "get older" along with the rest of us, but that smile never changes! It keeps him young--and adorable.
---
Just a few of my favorites,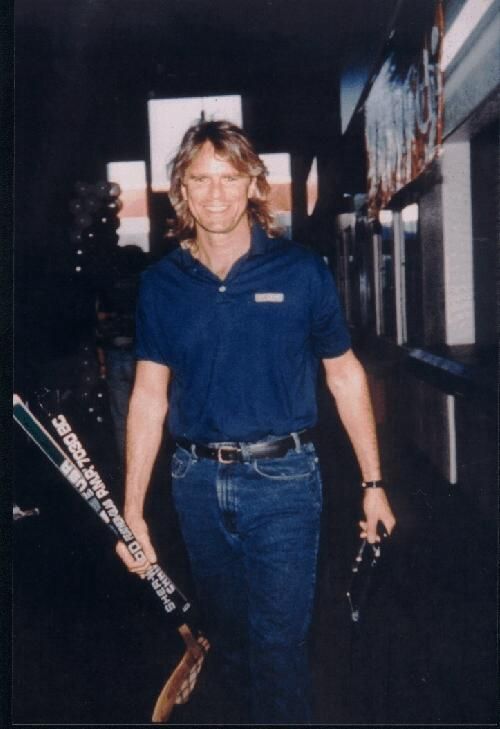 I think i better stop at this.. i could keep going forever!
That is sometimes a problem with me also, ebineez. it is so beautiful to see Rick doing what he loves!
---
Yep Cindy - you sure brought a smile to my face with all the lovely hockey pics
Here's another one back at ya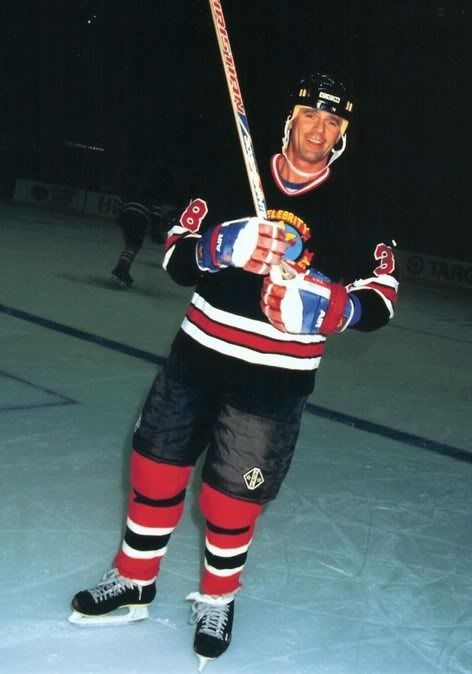 Ebi
---
Posts: 89
Joined: Sat Feb 20, 2016 5:50 am
A wonderful smile. I like how the macgyver series always ends an episode capturing that smile. Even today, on netflix yrs later, it makes people smile back. A great legacy to leave people: happiness.
---