Wishing you all a very Happy Christmas and a peaceful and happy New year
---
Merry Christmas Everyone!!


---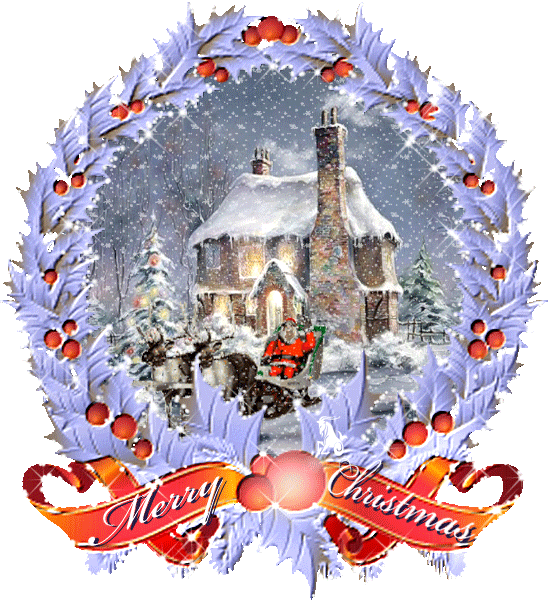 On the eve of this magical time, I want to wish all of you a Happy Holidays and a Merry Christmas!
Let the this Holidays fulfill all your dreams and expectations, all of you and your relatives and friends will be healthy and happy!
Also, I want to say "Thank you very much" that you all received me so warmly and amicably (I do not know if there are any yet Russians here except me
). I'm here yet so little and I do not know much, but I'll try to be a good participant
Merry Christmas!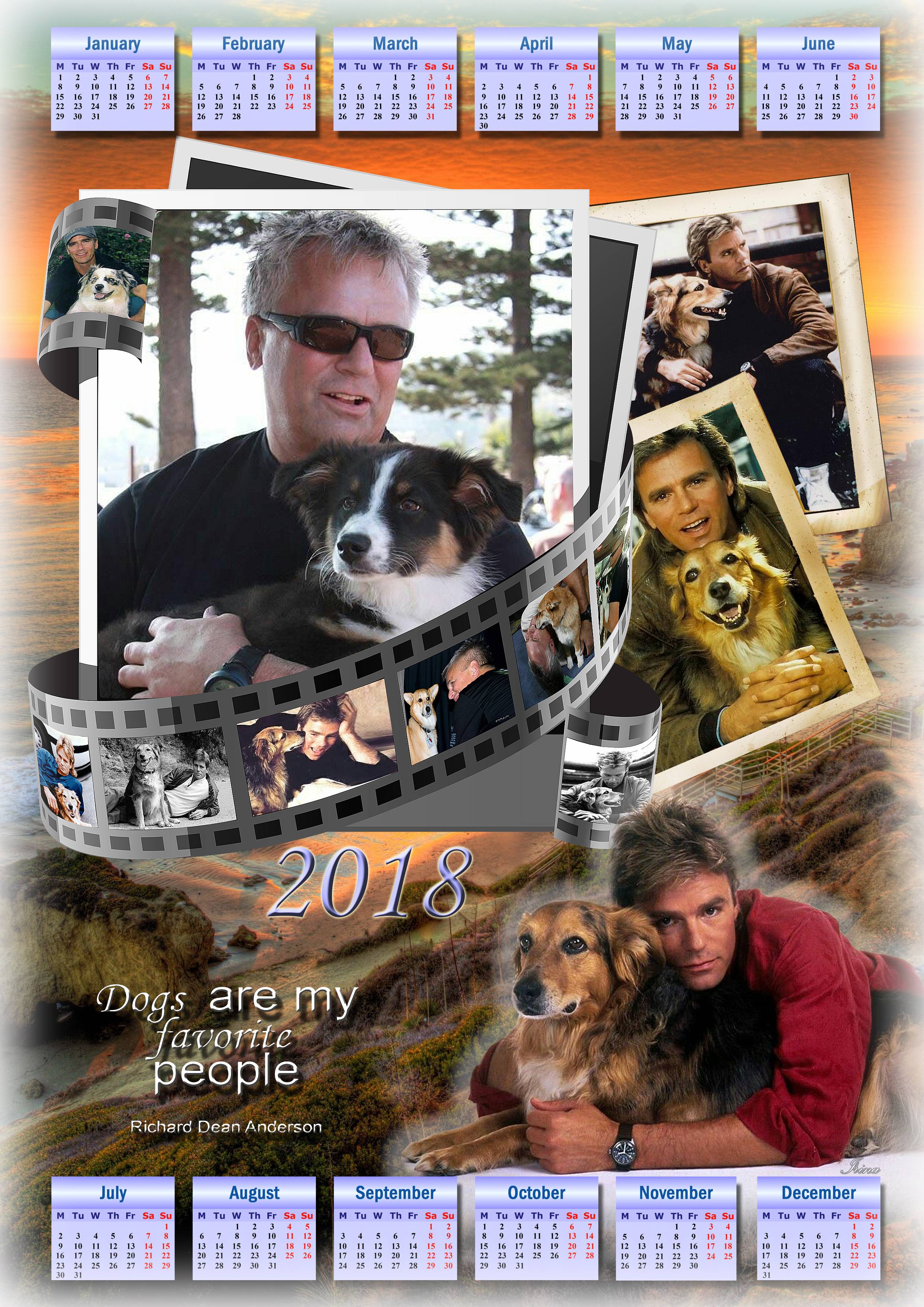 "It's very difficult to say "goodbye" to someone who means so much... "
("To be a Man")
---
Posts: 2018
Joined: Mon Mar 31, 2014 1:50 pm
Location: ATHENS, GREECE
What a beautiful collage Irina. Really awesome, and so sweet. Rick and his "favorite people". Thank you for sharing your wonderful work.
And I also would like to wish you and everyone here, in this amazing forum, "MERRY CHRISTMAS" and a "HAPPY NEW YEAR".
---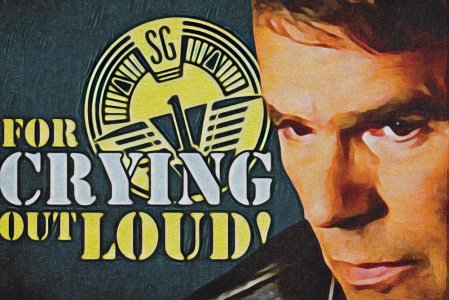 https://jannick0104.wixsite.com/jackgywer
https://www.instagram.com/jackgywer_fanart/?hl=de
I continue to follow my heart,
that does not have to know the mind.
J.K.
---
---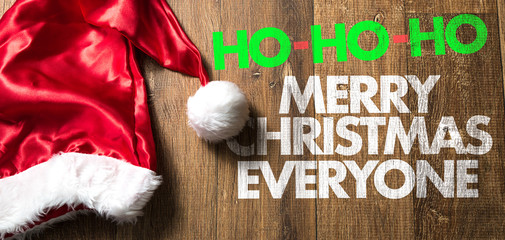 Veronica LAKings
---
Merry Christmas and a happy New Year to all of you around the world.
Best wishes from Switzerland.
---
Merry Christmas to all of you!

Have a good time with your loved ones!
Anja
Walk in love, walk in service, and you will walk in honor.
MacGyver
....by doing so our world will be better each day...
Anja
---
Posts: 376
Joined: Tue Sep 12, 2017 1:11 am
Location: Chicagoland
Wow! You all are talented! I love your Christmas wishes and your RDA artistry! Thank you!! and
Merry Christmas and Happy 2018 to all!
With a little imagination, anything is possible
"
---