HAPPY

BIRTHDAY

Yolie and NiLa

!
Veronica LAKings
---
Happy Birthday NiLa and Yolie!
---
Happy birthday Yolie and NiLa
Lots of love,
Lies
---
Thank you all for the birthday wishes.
Anja
Walk in love, walk in service, and you will walk in honor.
MacGyver
....by doing so our world will be better each day...
Anja
---
Happy
Birthday
Caty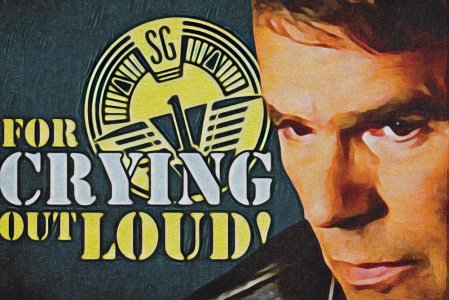 https://jannick0104.wixsite.com/jackgywer
https://www.instagram.com/jackgywer_fanart/?hl=de
I continue to follow my heart,
that does not have to know the mind.
J.K.
---
---
Posts: 10827
Joined: Fri Apr 04, 2014 10:03 pm
Location: Southeastern USA
---
Thank you
Mac: Two guys with bazookas blew up your cab.
Jack: They blew up my cab with a bazooka?
Mac: Two bazookas. But I can explain.
Jack: Bazookas? You can explain bazookas? YOU CANNOT EXPLAIN BAZOOKAS!
---
Posts: 10827
Joined: Fri Apr 04, 2014 10:03 pm
Location: Southeastern USA
HAPPY BIRTHDAY, J0landa1964
B
---
Happy Birthday NiLa and Yolie!

love,
Beata
"another day, a whole 'nother set of fresh possibilities, I am a sucker for mornings" MacGyver
---