I just watched Continuum again to celebrate its 10th anniversary! It was indeed released on July 29th 2008
I absolutely love this movie: time-travel and alternate realities, my favorites
The way people disappear when the timeline is altered is simply stunning, the visual effects guys did a wonderful job on that
The sets and shots are beautiful too, like the sequence-shot of the SGC, the frozen ship and of course the sumptuous scenery of the Arctic circle, to name a few
I really like the little sparkling music at the very beginning, before the SG theme song. It's only a small detail but it makes me think about the little sound in Back To The Future, for those who know it well.
https://youtu.be/nhy3qfcRQCs
First seconds of it
The saddest moment, you all mentionned it... Yes, it did traumatize us... Jack getting stabbed and dying IS definitely unbearable to watch
I think we don't see Jack enough in the movie for my taste, but at least he's in it
The story is just wonderful and very structured, alternate-Daniel's face on the back of his book is just hilarious
We get a few funny lines from Jack, my favorite is "Never in the history of boredom has anyone been more bored than I am right now"
And when he mentions the difficulty of finding a bathroom in a pyramid
Sam's heroism and team spirit is again highlighted, when she doesn't want to leave injured Jack behind ("Not without you" she says, just like he did in Upgrades when she was stuck by the shield), and also when we learn how and why she died in the alternate reality: because she didn't want to leave her space shuttle and sacrificed herself so that the other astronauts could save themselves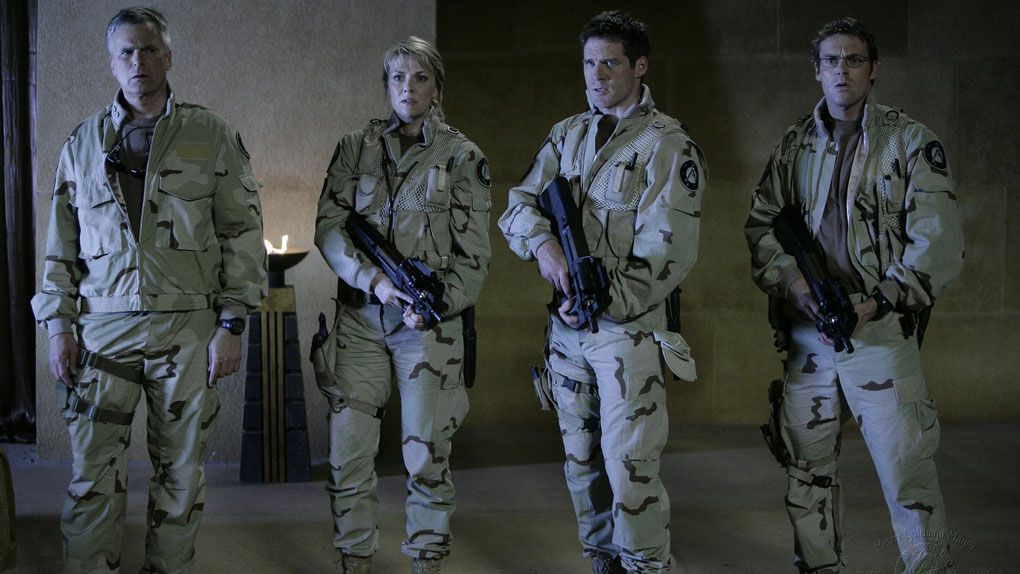 A really great conclusion to more than 10 years of show