Search found 895 matches
by Irina

Wed Oct 18, 2017 6:20 pm
Forum: Off Topic
Topic: Congratulations
Replies: 843
Views: 185169
JackGywer,
by Irina

Wed Oct 18, 2017 9:15 am
Forum: Stargate SG-1
Topic: Jack and Sam's Relationship
Replies: 1237
Views: 209086
JackGywer, your work is just a miracle ...
Thank you!
MacgyverStarGateGirl, great work! I like it!
by Irina

Tue Oct 17, 2017 9:18 am
Forum: News and Announcements
Topic: RDA's Updates
Replies: 153
Views: 53539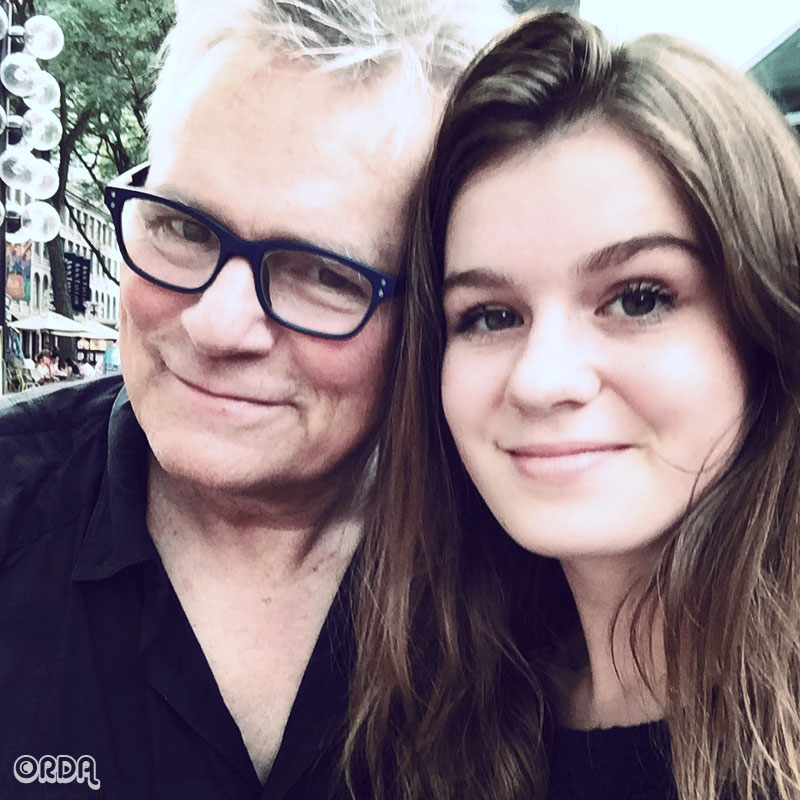 Rick and Wylie - such lovely on the photo! Kate, thanks for posting!