Search found 34 matches
by EJA

Wed Jan 27, 2021 1:53 pm
Forum: Richard Dean Anderson
Replies: 17
Views: 5393
Cheers Rick to another year. Glad we met 50 years ago. Interesting how things work out, aye? May all your wishes come true. Keep smilin'.
Meanwhile in Tahiti :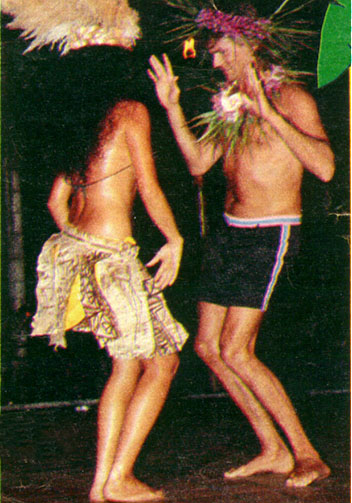 Oh Yah, this is great! Happy Birthday to me
!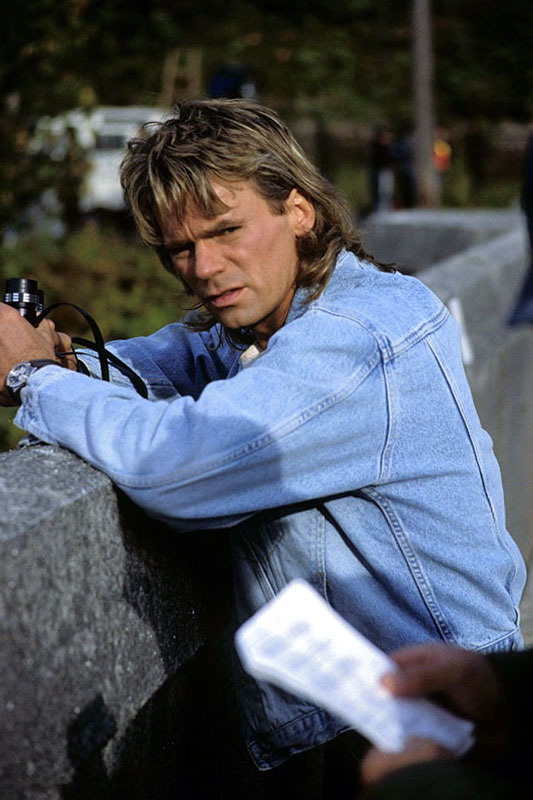 Rick: Where are my sunglasses, I can't see a thing.
by EJA

Mon Jan 11, 2021 2:03 am
Forum: Richard Dean Anderson
Topic: Birthday Project 2021
Replies: 44
Views: 15586
It would be nice to actually be able to communicate with Rick. Please remember to wish him a Happy Birthday. Major mile marker, 70 earth years.
..
[/quote]
bftlovesRDA

wrote:

↑

Wed Oct 28, 2020 12:50 pm

LOL!
you made me laugh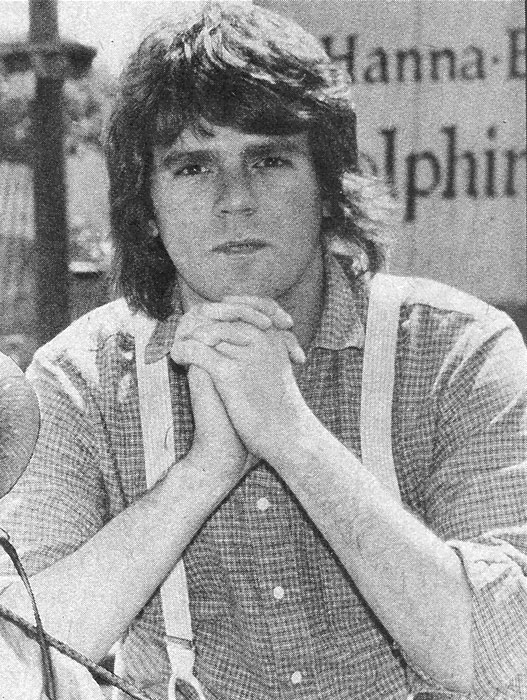 Rick: I'll be back when we're old and we'll live happily ever after.