Search found 21 matches
by EJA

Sun Sep 20, 2020 4:59 pm
Forum: Richard Dean Anderson
Replies: 3
Views: 1431
We met when his family came to Addison IL and put on a carnival show in an empty field off of Addison Road. He was a mime.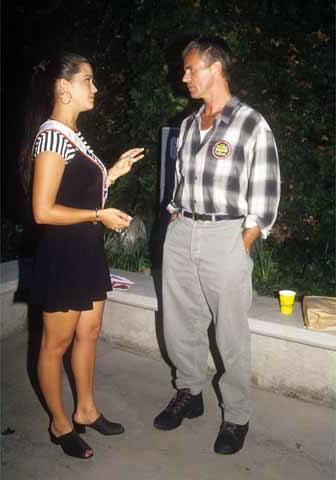 So you cornered me, now what? I'm not giving up my Krispy Kreme in the brown paper bag.
EJA was wondering if RDA knew about this thread . Well , thanks to Lies ( thank you , dear ) who met him at a con in Utrecht he does .She showed him a collage of some of the Say Whats : https://i.pinimg.com/564x/12/e3/01/12e3019afc19c52171a269e443d59343.jpg https://i.pinimg.com/564x/78/e4/a9/78e4a9...
Rick: yea can i get a large pizza 
GOOD ONE
SO true. Nice shots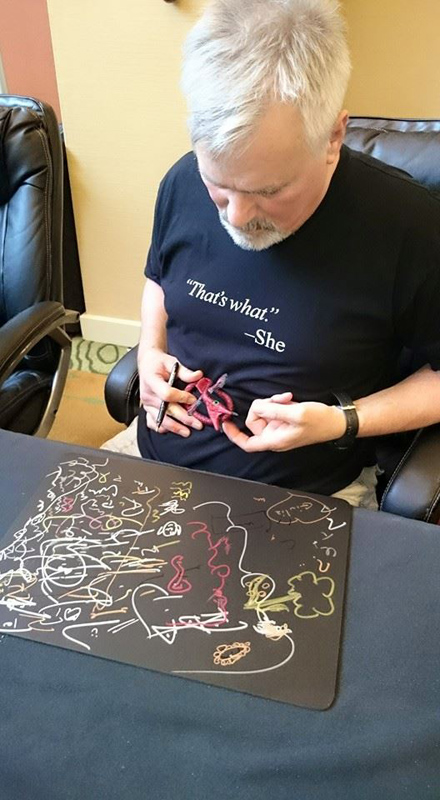 Rick : You are going in this nice picture I made for you.
I don't know how to get the captions to go with the pictures....