Search found 402 matches
Ernest: having writers block is annoying ...maybe a goodnight sleep will help https://www.rdanderson.com/legend/episodes/captures/01-08bone-043.jpg Ernest : well that didn't work ....perhaps i need some fresh air? https://www.rdanderson.com/legend/episodes/captures/01-03president-009.jpg Abigail: E...
Thank you for this Memorial post of Ba'al - Cliff Simon. Wonderful! HIs death is such a shock and a tragedy! :cry: :cry: :cry: As you say, RIP, Cliff. I agree thank you for the memorial post Jackgyver, cliff Simon was very kind and sweet he was a gentlemen he made me feel calm when I met him and we...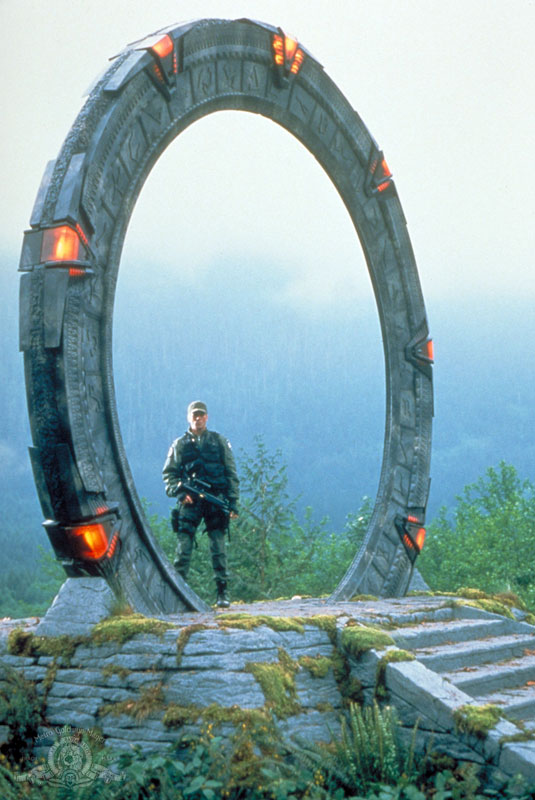 that moment you walk through the gate and you have forgotten something
Jack: Teal'c .....Daniel...Carter?......come on guys this isn't funny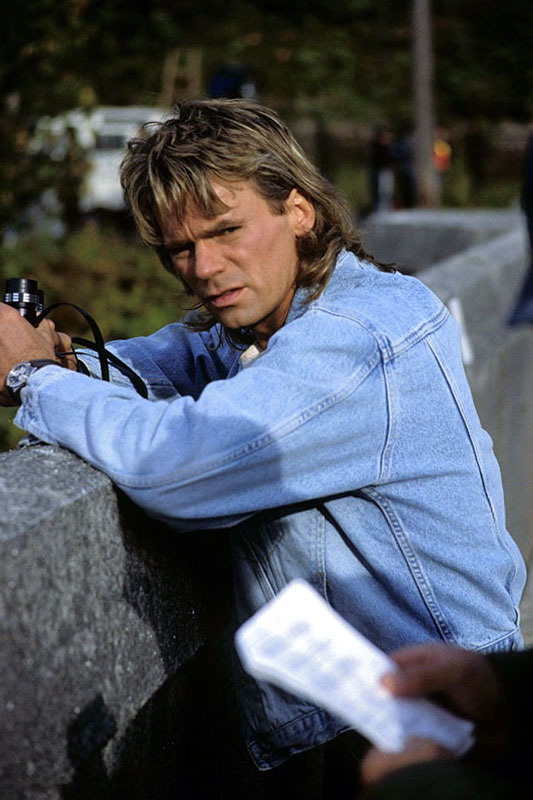 Mac: jack I don't see anything ...why are we here?
Jack: oops sorry good buddy I had the map the wrong way around
Mac thinking: this is why I don't go on trips with him
great say what? V i can't think of anything for it though so i found this......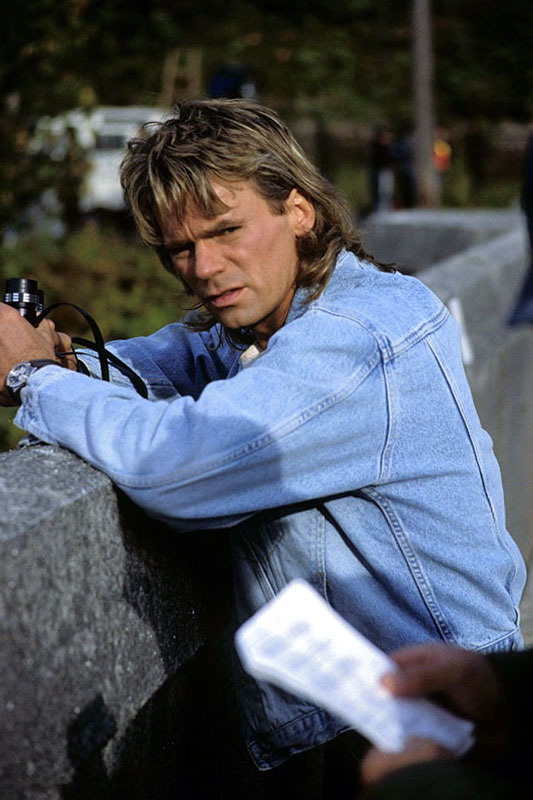 Rick: i got these binoculars for my birthday i said i wanted to go and see something new...this is not what i meant
by ergomac23

Sat Jan 23, 2021 6:38 am
Forum: Richard Dean Anderson
Replies: 17
Views: 5393
HAPPY BIRTHDAY RICK
I HOPE YOU HAVE A GREAT DAY
yay new one thanks V and i love the say what?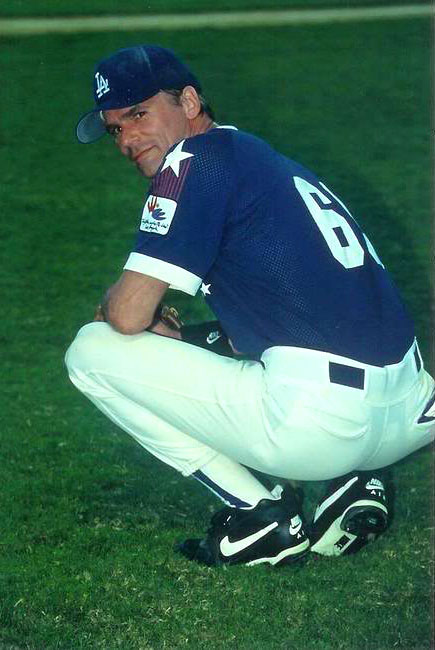 Rick: what's this I hear?......blueberry pie wooohooo!!!
by ergomac23

Fri Jan 01, 2021 11:38 pm
Forum: News and Announcements
Topic: Thank you, Kate
Replies: 1520
Views: 467312
thank you Kate forgiving us the new note from rick and thank you rick for the note and photo
Happy new year everyone
thank you jackgyver great say what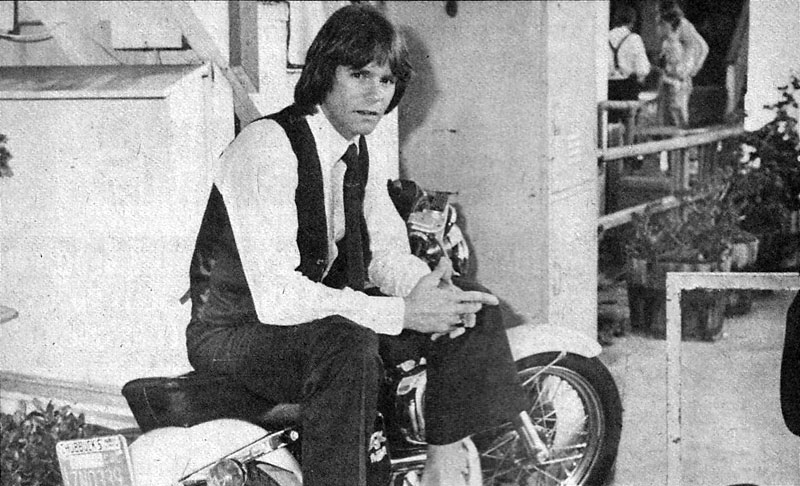 RDA : shhh... playing hide and seek do you think they will find me?
by ergomac23

Fri Dec 25, 2020 11:25 pm
Forum: News and Announcements
Topic: Thank you, Kate
Replies: 1520
Views: 467312
thank you Kate for giving us ricks Christmas note and thank you rick for thinking of us
Merry Christmas and happy new year everyone