Search found 3440 matches
Its a fantastic song!!
Fantastic Say Whats
you've made my day today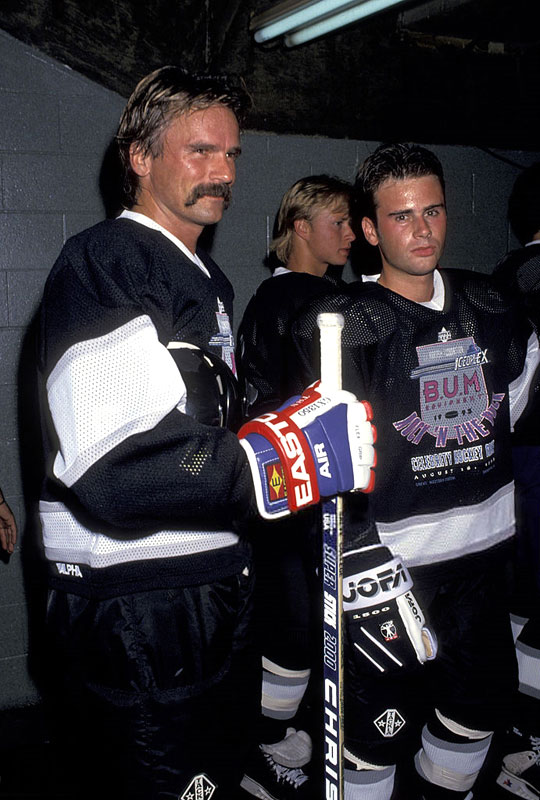 NOW you tell me there is a door

by Annelies

Thu Apr 04, 2019 6:58 am
Forum: News and Announcements
Replies: 158
Views: 9012
Lucky you, Louby 1980 and jack(s).. Rick is amazing when you meet him. The nerves just slide down immediately
. Have fun!!!
jungle book
https://scontent-frx5-1.xx.fbcdn.net/v/t1.0-9/55462951_10218931348462849_796473484287934464_n.jpg?_nc_cat=107&_nc_eui2=AeGxUCHQAsoYD03IN0nqjdTCZHpbLJXqDMalb-vS0xZEYcrZcpLC9Z_zTqwmZaU4OV6rjMxD4GNlZpITOrDujnKc-PfK4u4uErGgvSWmOxfAYQ&_nc_ht=scontent-frx5-1.xx&oh=f45e60e4050179f5578959640ae3bc7b&oe=5D04...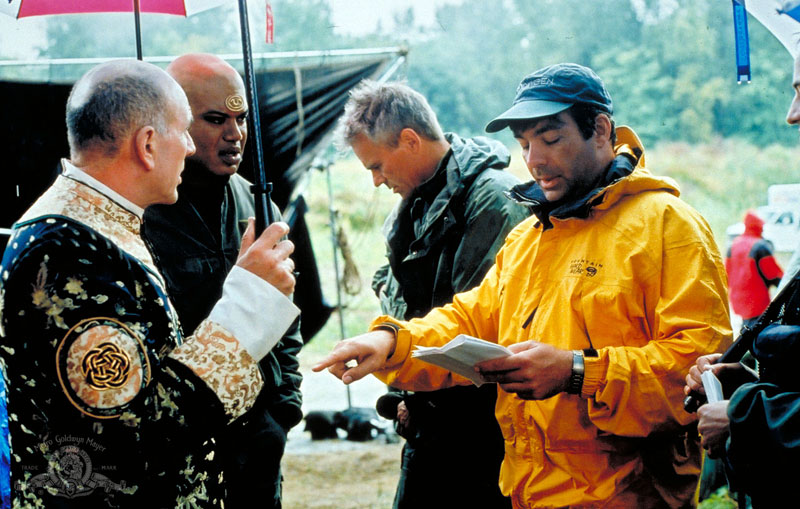 rick thinking: if I just pretend I'm not here they won't choose me to dial at the gate... I am invisible, Carmen is looking right through me, please let this work